V. 25. From the adjusted trial balance to the balance sheet: exercises
Exercise 1: How much do clients owe us? Do you read the figure in a revenue or a capital account?
Exercise 2: If the result of the accounting cycle appears in debit of the income statement, is it a profit or a loss?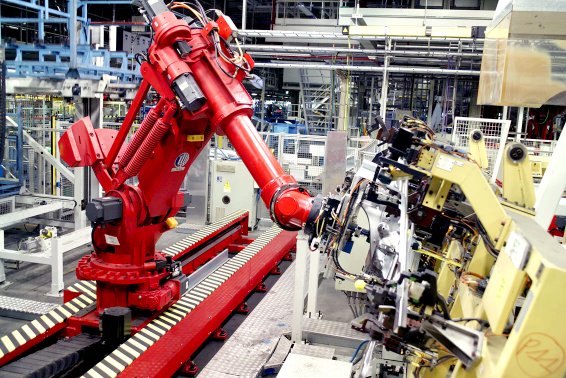 Exercise 3: How much did the machines cost? And how much have we already paid to the supplier?
Exercise 4: In a balance sheet, can we say that assets correspond to accounts whose balances are in debit, and liabilities to accounts whose balances are in credit?